Top'n'Tail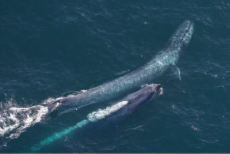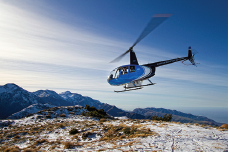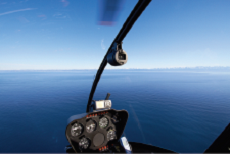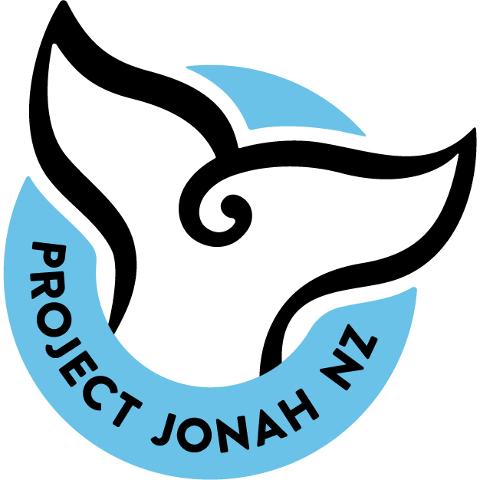 Duration: 60 Minutes (approx.)
Location: Kaikoura
Product code: topntai
If you cannot see the departure time you would prefer, please email info@kaikourahelicopters.com or call us on +64 3 319 6609 for more availability.

From whale tail to mountain top, this flight has it all covered!
- Taking off from our central beachfront helipads, within minutes you will be viewing the mighty Sperm Whales from the comfort of your helicopter.
- After viewing the magnificent marine life, you will fly high above Kaikoura and land amongst the towering Kaikoura Seaward Ranges, where you will take in some of the most breathtaking views that New Zealand has to offer.
- Seasonal Snow Landing
- Views to the west of the Seaward Kaikoura Range, to the east Kaikoura flats and the iconic Kaikoura Peninsula stretching out like a Whales Fluke
- See the different colours of water along the coastline where the fresh, silty water comes out of the rivers and mixes in the salty seawater
- Weather permitting fly to the head of the Kowhai River where we can see land slides and large cracks along the hill sides from the November 2016 earthquake.
- Fly over one of only two remaining Hutton's Shearwater colonies
Approx 60 minute flight. Minimum adult passenger numbers apply for flight to depart.
Kaikoura Helicopters supports Project Jonah, a registered charity existing for one simple reason – to help marine mammals in desperate need. Their vision is to create a world where these animals are respected and protected. Project Jonah has pioneered whale rescue techniques, and has shared this technology and expertise with the rest of the world. Kaikoura Helicopters actively support Project Jonah with funding and welcome our guests to have the option to donate as well when paying for their helicopter trip.Thank you. https://www.projectjonah.org.nz/